Certificate in Teaching English to Speakers of Other Languages (CELTA)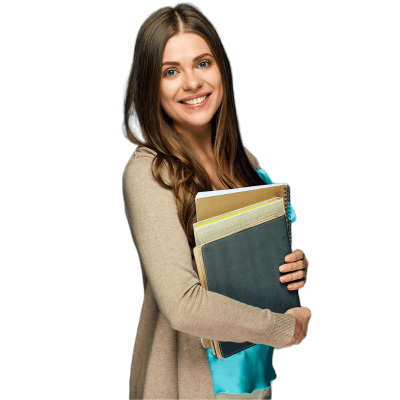 The Certificate in Teaching English to Speakers of Other Languages (CELTA) is an introductory course for candidates who have little or no previous English language teaching experience. It may also be suitable for candidates with some experience but little previous training.
120 Horas, timetable varies according to the mode, number of teachers: 6-18, workload: about 10 hours/week, Input & Teaching Practice.
The course enables candidates to:
acquire essential knowledge and familiarity with the principles of effective teaching

acquire a range of practical skills for teaching English to adult learners

demonstrate their ability to apply their learning in a real teaching context
Candidates who complete the course successfully can begin working in a variety of ESOL teaching contexts around the world.
The syllabus consists of five specific topic areas:
Topic 1 – Learners and teachers, and the teaching and learning context
Topic 2 – Language analysis and awareness
Topic 3 – Language skills: reading, listening, speaking and writing
Topic 4 – Planning and resources for different teaching contexts
Topic 5 – Developing teaching skills and professionalism.
A certificate is awarded to candidates who have completed the course and who have met the assessment criteria for all written and practical assignments. The overall assessment aims for each topic are that candidates should be able to:
1. assess learner needs, and plan and teach lessons which take account of learners' backgrounds, learning preferences and current needs
2. demonstrate language knowledge and awareness and appropriate teaching strategies
3. demonstrate knowledge about language skills and how they may be acquired
4. plan and prepare lessons designed to develop learners' overall language competence
5. demonstrate an appropriate range of teaching skills at this level and show professional awareness and responsibility.
There are two main components
Component One: Planning and teaching.
Component Two: Classroom-related written assignments (of which there are four in total).
CELTA is internally assessed and externally moderated by a Cambridge ESOL approved assessor, who samples portfolios and teaching practice and who discusses and agrees on the grades for all candidates.
Important Details - Please Read Before Applying:
Programmed Courses for 2023/24
ONLINE - OCT 23 TO FEB 24
Starts: 09/10/23
Finishes: 09/02/24
Mode: self-paced, with a number of course units to be covered every week – Input Component (The Platform ASYN – Appian)
Estimated workload: about 10 hours/week
Note 1: there may be some real-time meetings with the course tutors in the evening, via Zoom
Teaching Component (Sync via Zoom)
TEACHING PRACTICE: PRACTICAL (Via Zoom)
Starts: Jan 03, 2024 – Finishes: Jan 30, 2024
Days/Time: Monday to Friday, 5:45 pm to 10ish pm
Mode: real-time lessons given by trainees to guest learners and followed by feedback
Estimated workload: we suggest these four weeks are all dedicated to the teaching practice, as there is a lot involved in planning and delivery of the lesson you will teach.
We always count on very qualified tutors for our courses, as we understand this is our most valuable asset. Among them: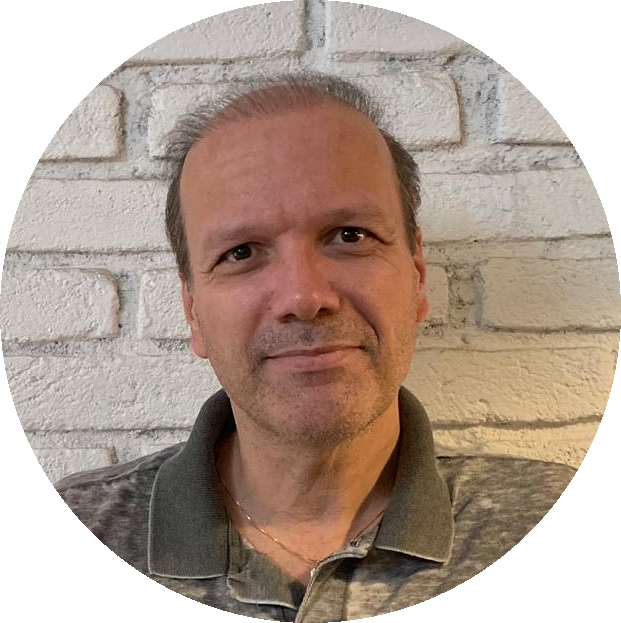 André Alipio started working as a teacher in 1988, and has been a teacher, coordinator, teacher trainer and/or DoS at different institutes in Brazil and abroad. He was responsible for the CPE for teachers at Cellep (BR131), International House São Paulo (BR650), and GTP. He has a B.A. in Communication from PUC/SP, holds RSA COTE and the Cambridge DELTA, IHCOLT from International House World Organization, and a masters degree in TESOL & Applied Linguistics from the University of Leicester. He has also worked as a course developer for 15 years, having delivered courses, training sessions, lectures and workshops in different countries. He has been working as a CELTA tutor (all modes) and Delta tutor (all modules) for different centres.
Elcio Souza has a B.A. in Translation and Interpreting, a B.A. in TEFL, and an M.A. in Applied Linguistics from UNICAMP. He also holds an overarching DELTA from Cambridge University. His 32-year teaching experience includes students of all ages and levels at language institutes, regular schools, and universities at both undergrad and graduate programs. Elcio has presented several lectures and workshops for teachers in Brazil and abroad. As an ELT-Pronunciation master coach, Elcio has been training in-service teachers, coordinators, and teacher trainers for over 20 years. He currently tutors Pronunciation, CELTA (all modes), and other language-specific and teacher education courses in Brazil.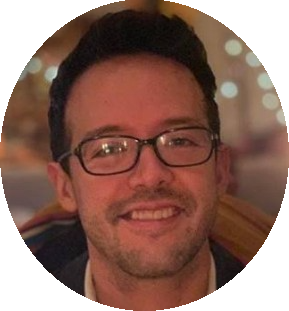 Orlando Delgado is a very experienced teacher and teacher-trainer, who is now the Director of Teacher Training at International House Mexico. He also holds ICELT and DELTA from Cambridge University, COLT and CAM from International House, and has an MA in TESOL from the University of Manchester. He is an ICELT moderator and a CELTA/Delta assessor, and has tutored and/or assessed CELTA and Delta courses in different countries, and in different modes (on-site, blended, or all-online). Orlando is now working towards his MBA and has shared his expertise in a number of interviews and teaching programs.
Brazilian residents:  R$5.000,00 – in 6 instalments + U$335.00 (Cambridge fee)
Overseas payments:  U$1200.00 + U$335.00 (Cambridge fee)
The following will have a 10% discount on the fees above:

Active members of Braztesol and APLIESP

Former trainees of International House World Organization

Employees of publishing houses

Academic coordinators of English teaching institutes

UP Language Consultants partner schools (ATTC)
The following will have a 15% discount on the fees above:
All active members of GTP

All Teachers at UP Language Consultants

Institutions who enroll 4 or more participants
We Love Questions - CELTA FAQ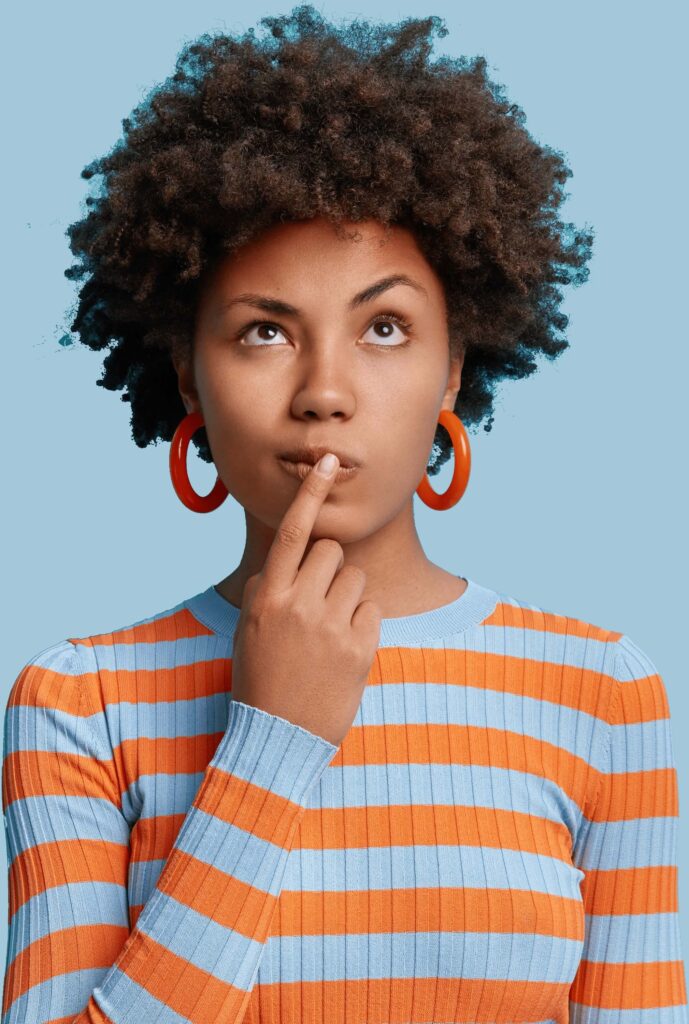 Register Here for More Information
Address:
Av. Queiroz Filho, 1700,
Vila A, Casa 61,
São Paulo , SP,
Cep: 05319-000